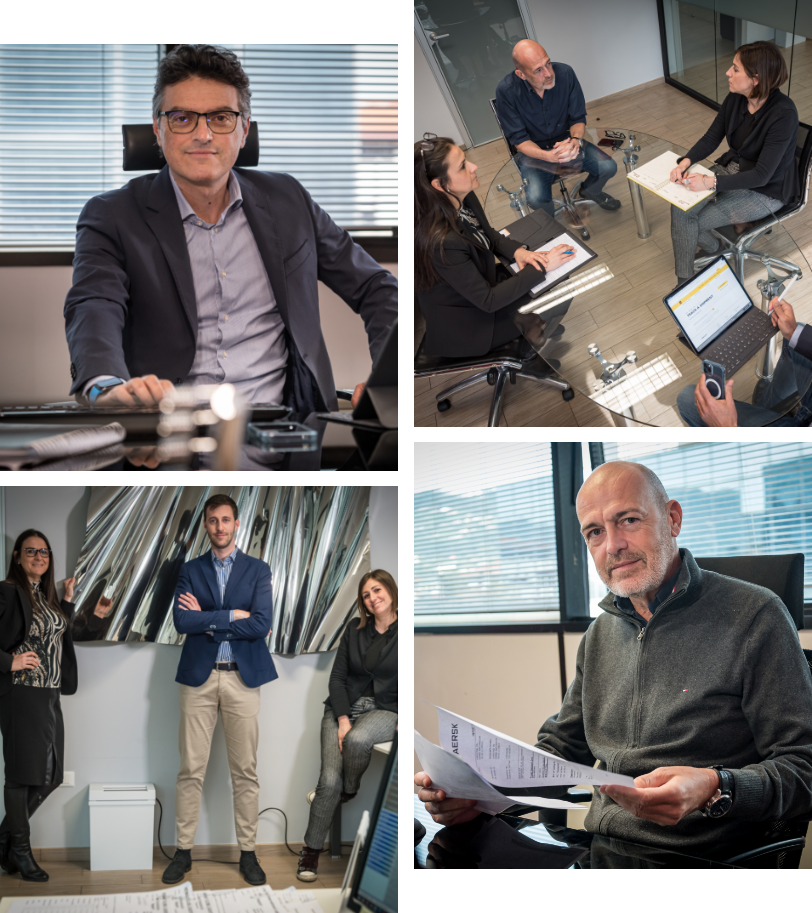 We were born in 2003 from a clear business idea of the same partner that still Today are managing the company.
We specialize in the steel sector, becoming quickly market leader.
Then we have extended, developed, and diversified our business, always taking care of personal relationships and the owners' direct involvement in every project. These are our strengths.
Our ambition is to take care and to support each customer as if he were the only one. We build a relationship of trust and co-operation with every supplier to make him feel like a critical part of our activity and our project.
We commit to researching and developing highly skilled professional profiles, trained to be lined up with corporate values and mentality.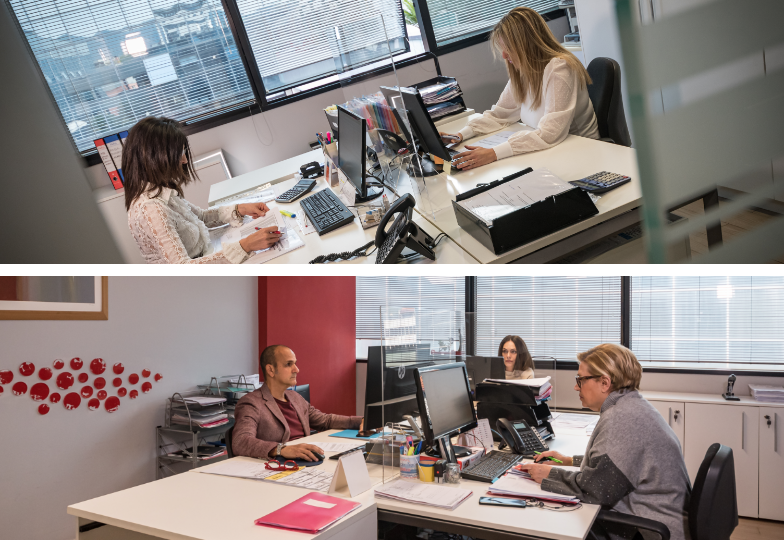 Since 2013 we've joined the MPL Marco Polo Line network.
MPL is a carefully selected group of agents worldwide, able to share our business philosophy and values.
Many of their members have become well-established partners and helped us to widen our working horizons exponentially.
Internationalization has gradually become the main feature, allowing us to offer competitive and reliable door-to-door logistics solutions.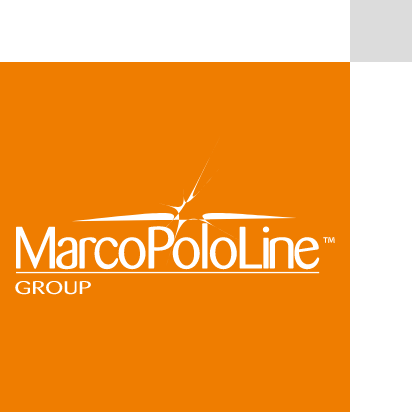 To receive information or to be contacted, fill out the form here.