SEAFREIGHT AND AIRFREIGHT
Our leading position in the Italian market allows us to negotiate very competitive rates with the carriers, both for sea freight and airfreight.
We can even offer Customs clearance assistance and professional advice for the harmonized system of classification of the goods, for Customs legislation and tax regulation.
The range of services provided includes all-risks insurance coverage for every shipment with the immediate online release of the certificates.

Based on their proven reliability, we have selected over the years a dedicated group of hauliers and developed with them a close and efficient partnership.
We are specialized in oversize and overweight cargo, taking care of each step of the transport, including the release of road permits.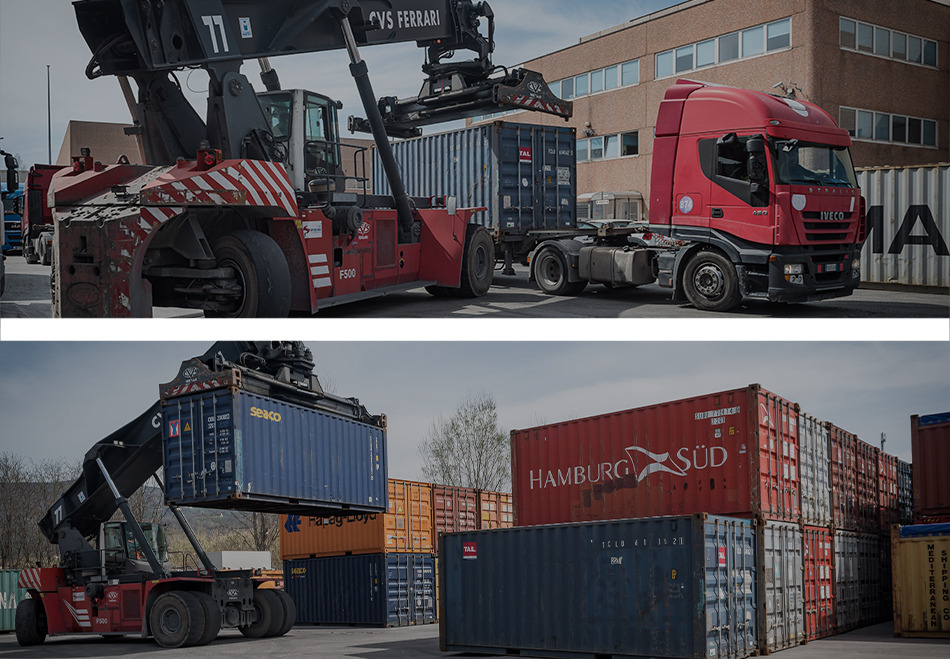 WAREHOUSING
AND PORT LOGISTICS
Warehousing and port logistics are the jewels in the crown of our activity.
We can offer very competitive rates and excellent operating performance in all main Italian and European ports.

Since 2013 we've joined the MPL Marco Polo Line network.
MPL is a carefully selected group of agents worldwide, able to share our business philosophy and values.
Many of their members have become well-established partners and helped us to widen our working horizons exponentially.
Internationalization has gradually become the main feature, allowing us to offer competitive and reliable door-to-door logistics solutions.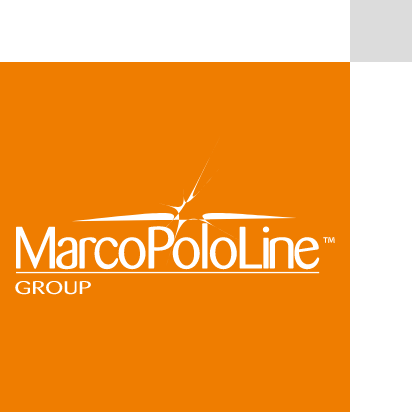 To receive information or to be contacted, fill out the form here.